The 2nd half of my weekend was a tad bit crazy...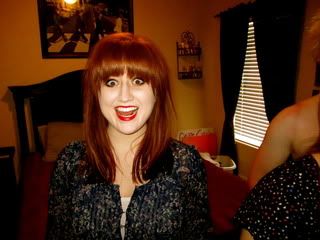 I cannot explain to you how much i'm already missing our foursome...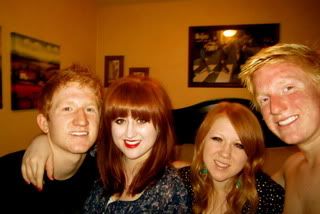 We had a BBQ for Chantz, filled with lots of food, family, friends and fun...
(Here's a few of my favorites)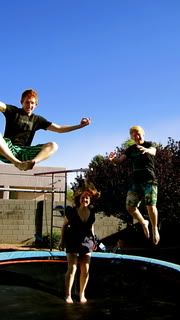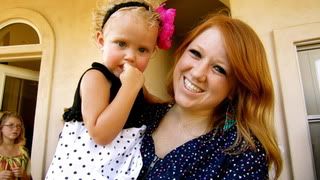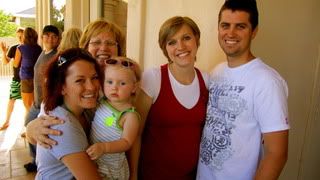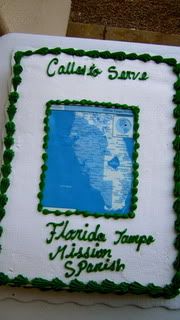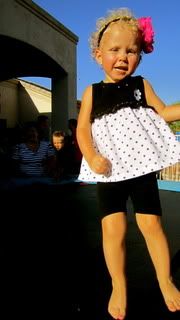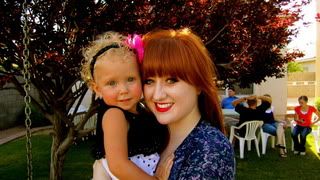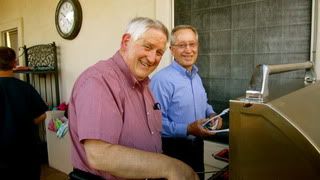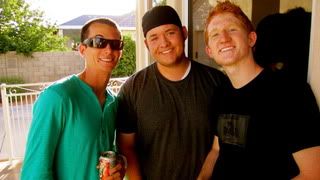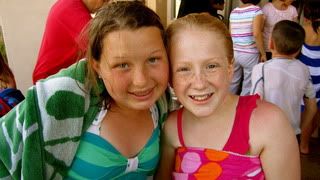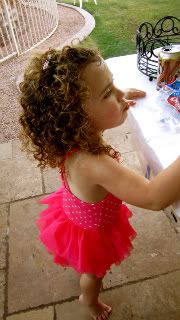 Sunday Chantz was set apart as a missionary and Monday was filled with sleeping in, errand runs, a Kung Fu Panda II outing, family home videos and quality time before Tuesday morning when we took my parents and Chantz to the airport... Lots of tears and hugs, but we're all so proud.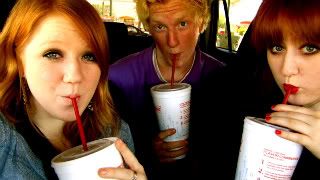 My foursome is down to three, but we'll write often and save his spot for when he gets back...