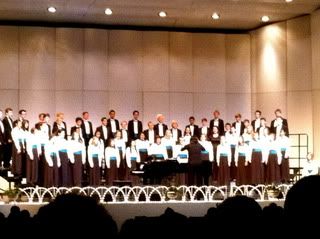 Clay-Bird had his final choir concert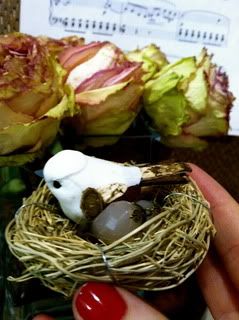 I was gifted with this little gem by
Whippy Cake
from my dear friend Jessi (those bird eggs are earrings... so cute!!)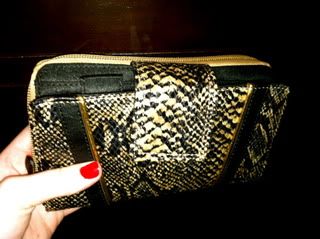 I got a new wallet... one that can (finally) hold all of my stuff.
We took family pictures on Saturday... Here's Sass and I before we left... I'm not exactly sure why people think we look exactly alike (I take it as a compliment, but she's probably like, "greeeeaaat...")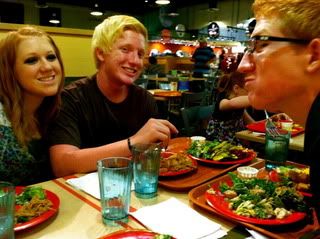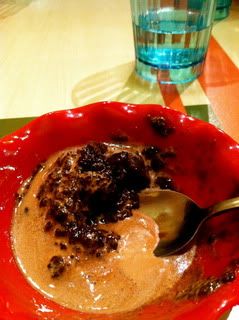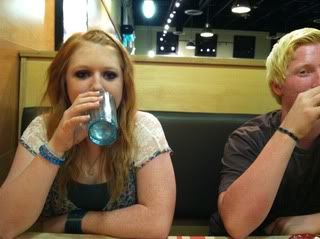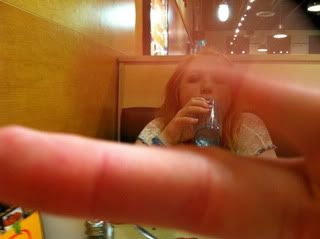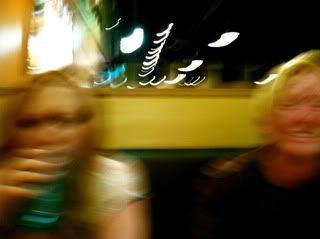 Last Monday we went to Sweet Tomatoes for FHE, a long-time family favorite
*Update... for those of you who can't tell (apparently, everyone) that's chocolate lava cake w/melted chocolate ice cream! YUM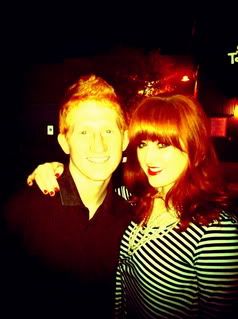 And we're all enjoying our last little bit with Chantz... I sure am gonna miss this kid.
Him and I -- we've been the two oldest -- we've grown up side by side, have had THOUSANDS of inside jokes, went through high school together... he listens and gives me advice and knows exactly what to say to make me feel better when I'm down. And he ALWAYS gets my references and can tell what accent i'm attempting, even if his version is 100 times better.
I love him so much and am so proud. He's a very strong person and a good example me.